INGREDIENT
BASED
CUISINE
Our kitchen is based about working with best-in-class ingredients. We belive that you cannot outcook bad ingredients, no matter how skilled you are. Everything tastes better if you start out with natural, high quality, sustainably sourced oriented.
Our operating principles mirror those of our parent company, Meat N' Bone: Offering amazing products at fair prices.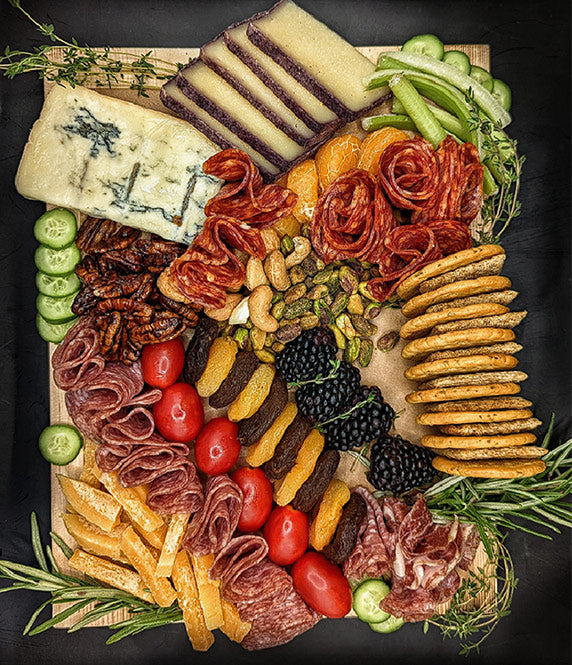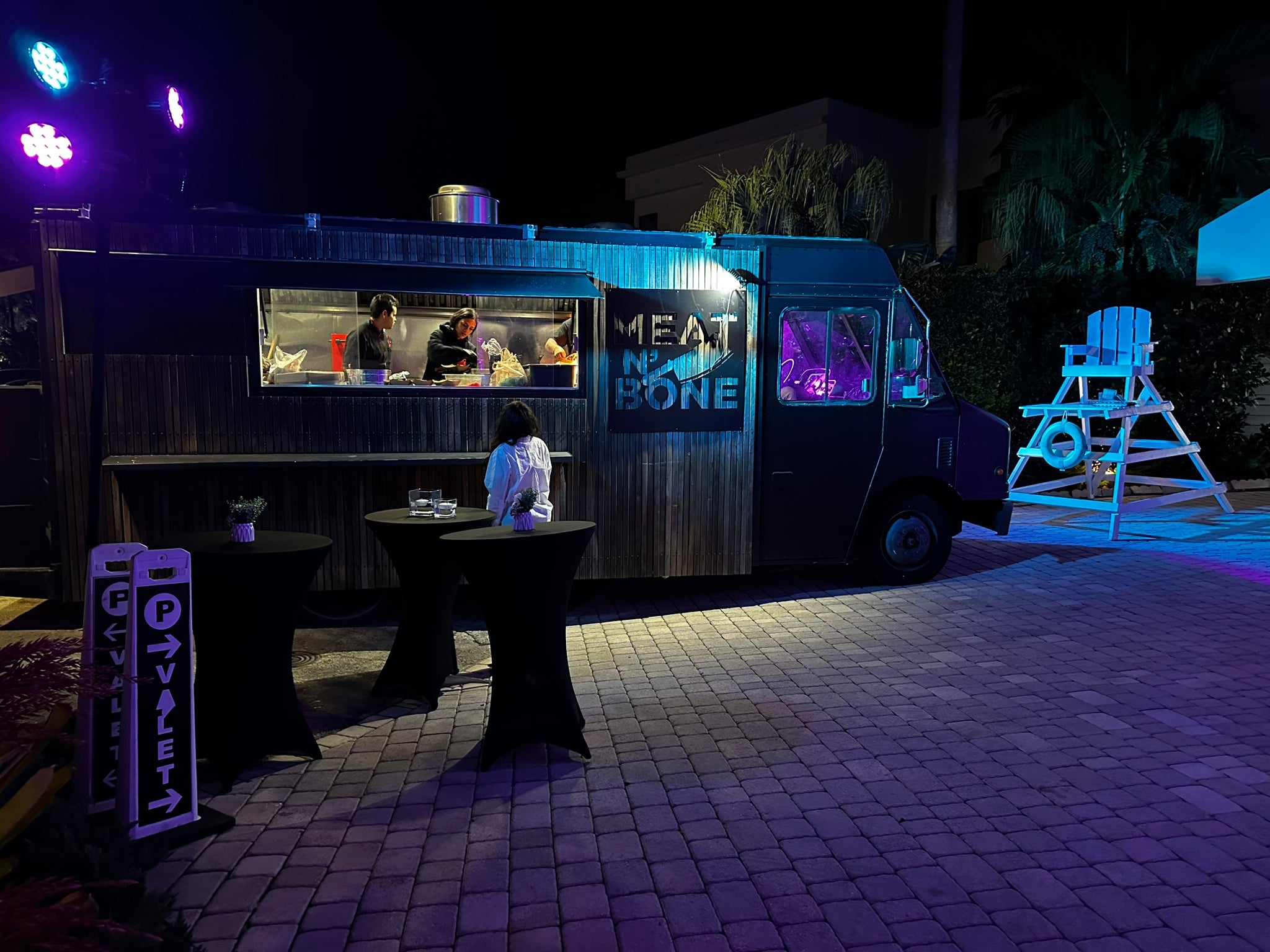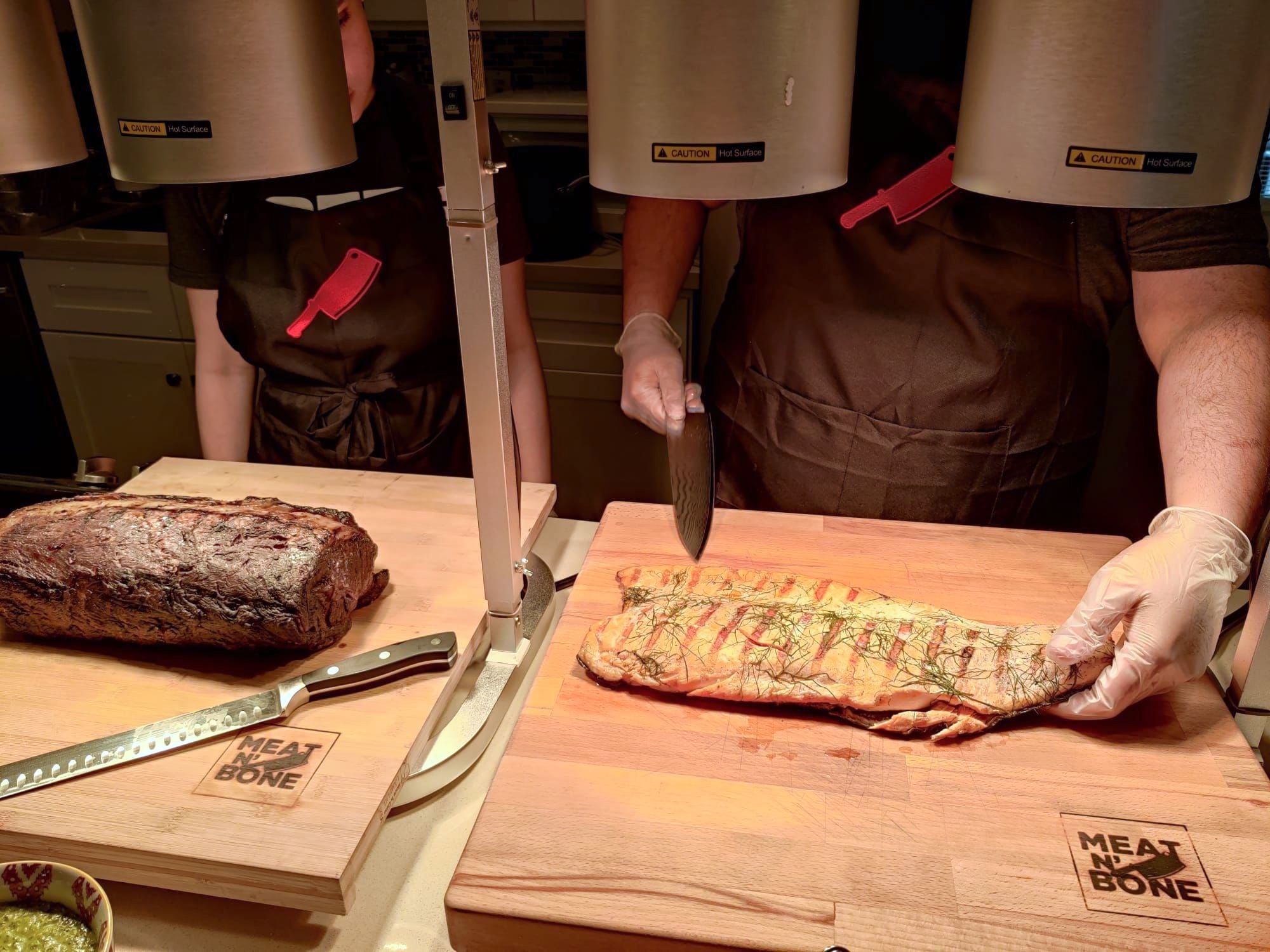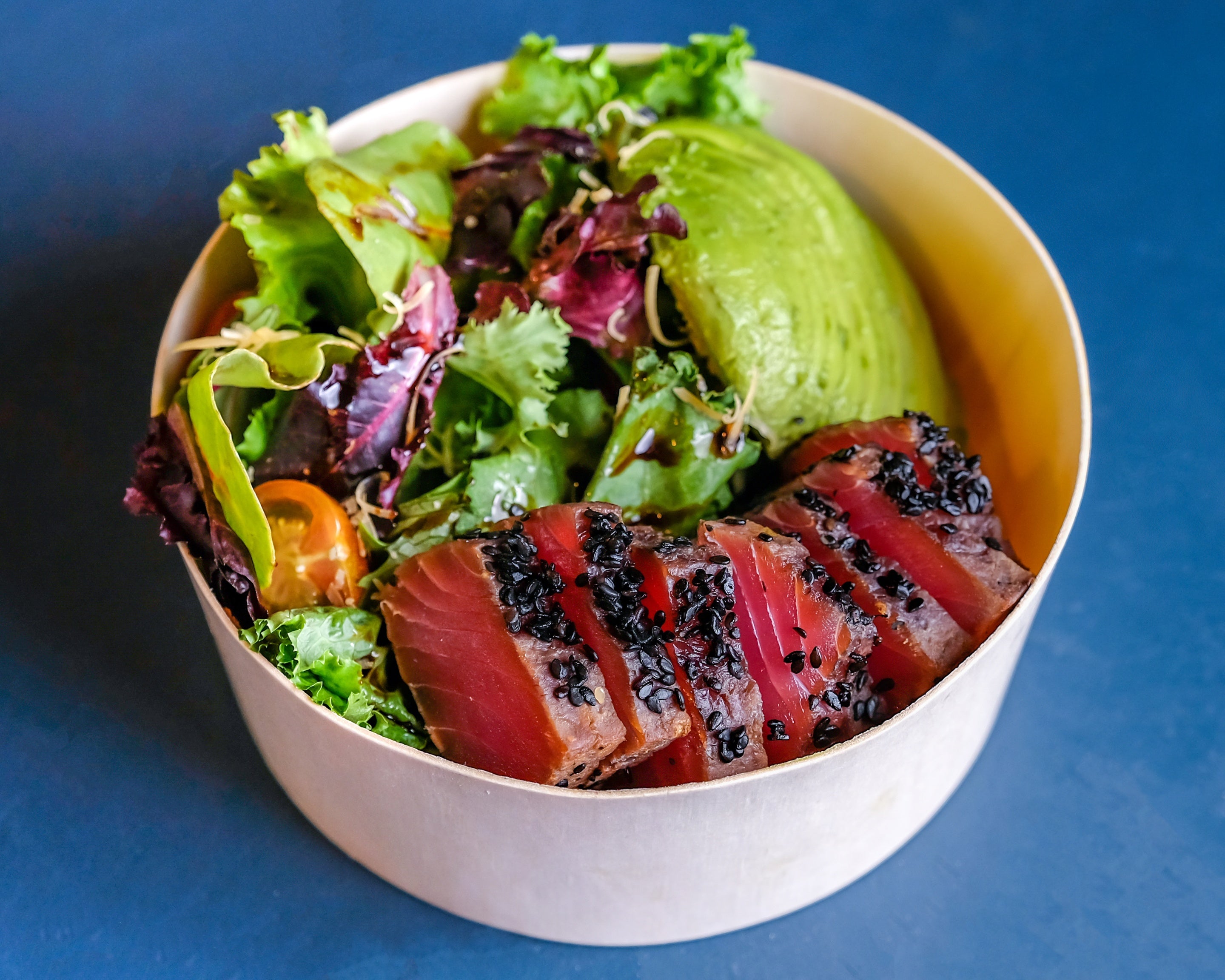 DINE-IN,
PICK-UP &
DELIVERY AVAILABLE!
We've partnered with UberEats to bring you exclusive promotions found only through our online portal. Placing your order is fast and easy whether you order for pick-up or delivery. Click below and save on your order today!